About
the
artist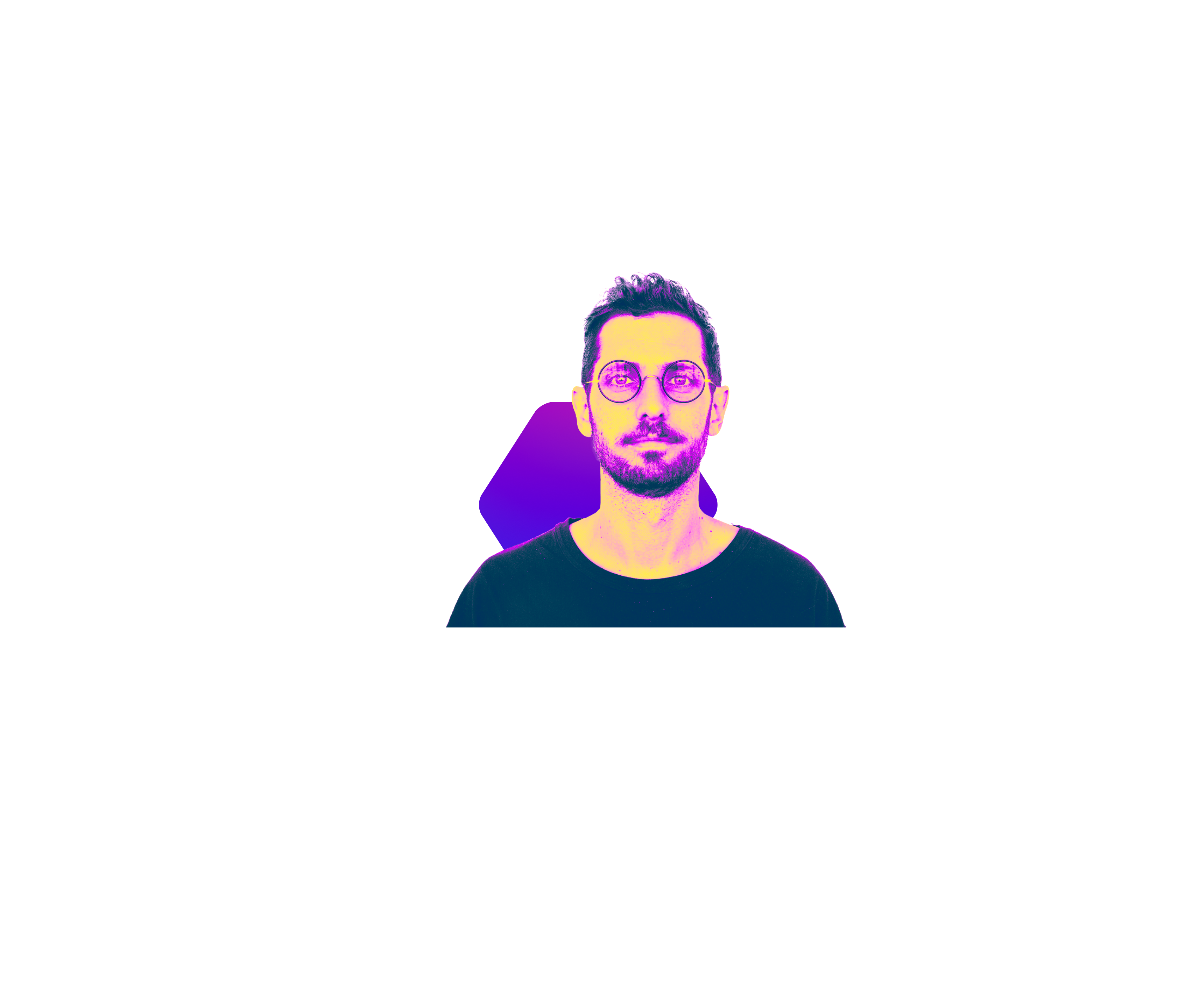 An award-winning augmented reality designer, avant-garde movie producer, and multimedia artist, Sutu is an architect of the digital, connected future. Whether it be augmented comics, virtual concerts, or extended reality (XR) filmmaking, he unlocks the meta world and bends it to do his artistic bidding.
He has lent his creative and technical genius to projects spearheaded by Stephen Speilberg, The Weeknd, John Legend, Google, Marvel, and Disney. In the NFT world, Sutu is the Art Director of CCC, he is an ambassador for CleanNFTs and is the creator of Neonz.xyz - a cyberpunk avatar projects where the NFTs also unlock experiences in the Sutuverse - a web3 playground built on AR and WebGL.
CleanTree is powered by EyeJack - Sutu's Augmented Reality platform and studio.